AGST and Asbury Theological Seminary Partnership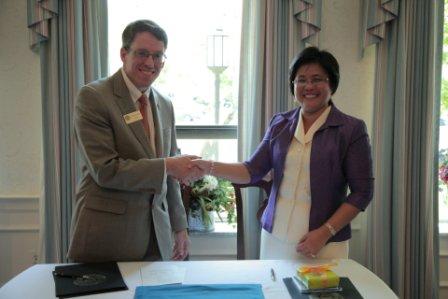 On April 23, 2012, the Asbury Theological Seminary and the Asia Graduate School of Theology Philippines formalized its partnership with the signing of a Memorandum of Understanding (MOU) by Dr. Timothy Tennent, Asbury President and Dr. Theresa Lua, AGST Dean.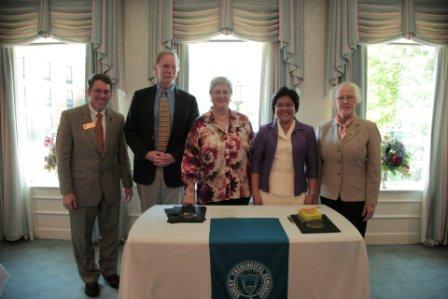 The MOU defines the terms and conditions of a mutually beneficial cooperative affiliation toward the goal of advancing the Kingdom of God worldwide through theological education. The partnership will facilitate travel courses, professor exchanges, student exchanges, joint publication, and exchange of resources. The AGST is particularly pleased that through this partnership, selected doctoral students could undertake a portion of the program at the Asbury campus for library research and engagement with its international community of scholars.